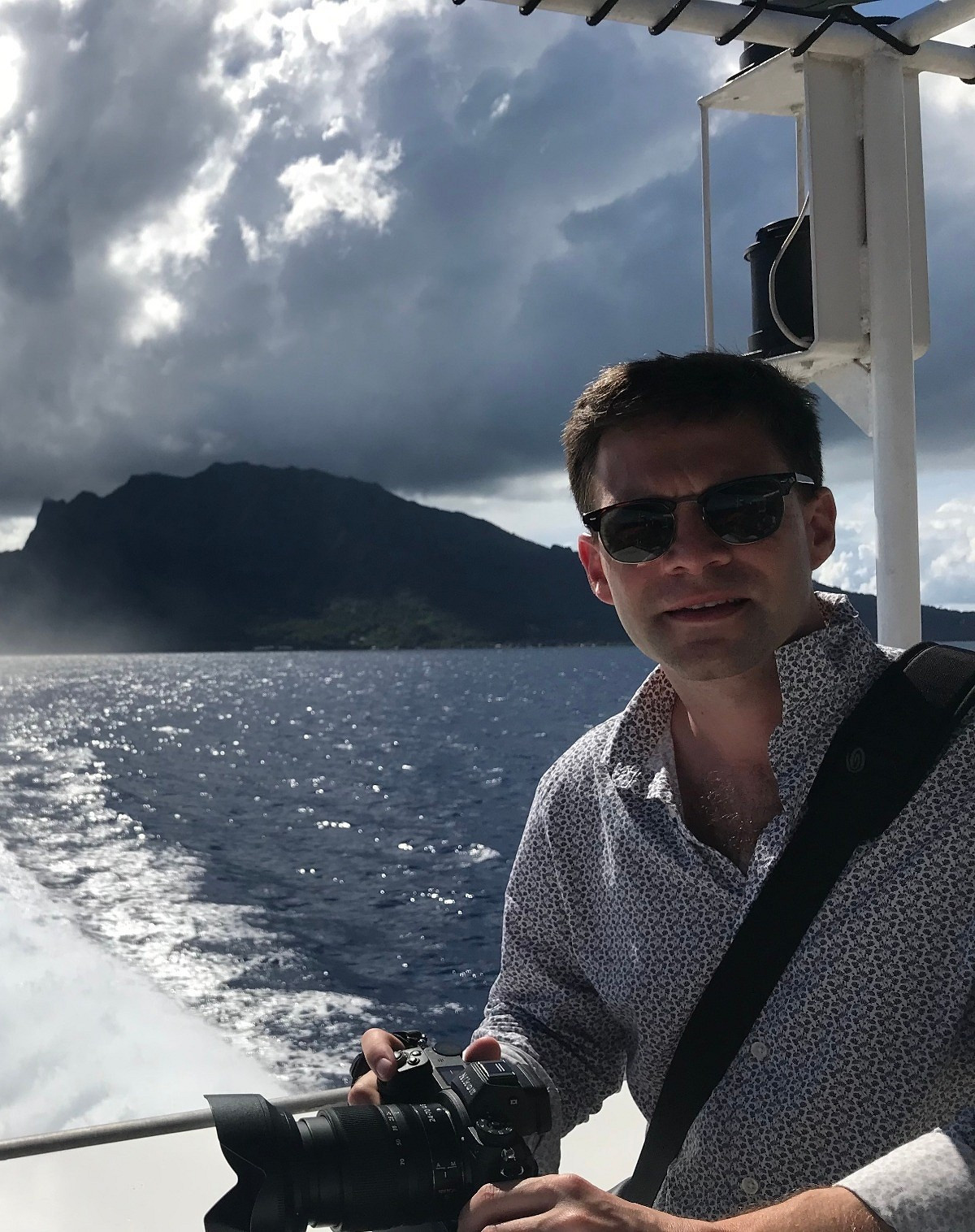 Thank you for visiting. My name is John Paul.
I'm a photographer, filmmaker, & voiceover producer living in San Francisco and operating throughout Northern California & world-wide.
Working with a team of friends and fellow creatives on 5 continents, we help create still and motion picture images in hard-to-reach places with consistent results. I speak English and French fluently, and am proficient in Spanish. Within the team I regularly work with we speak 7 major languages natively or at a professional working proficiency. I provide or coordinate the production of original still and motion picture images shot almost anywhere in the world, no job too small.